About the region Alkmaar, Bergen, Heiloo and Schoorl
Alkmaar with its beautiful historic centre is just 10 minutes away from the coast and 30 minutes from Amsterdam. Famous for the cheese market, Alkmaar has about 100.000 inhabitants which include the villages Schermerhorn, Oterleek and De Rijp. Alkmaar has many residential areas with a variety of houses, from single-family houses to stately mansions and appartements.
South from Alkmaar lies the village of Heiloo, a quiet and peacefull town surrounded by forrests and greenery. Heiloo has many shops in its centre and a very good train connection to Amsterdam.  The highway A9 is just around the corner.
10 minutes from Alkmaar and near to the coast, you can find the artistic village of Bergen, a beautiful town full of caracteristic houses and a lively centre. Bergen is also the home of the European School. For more information about the european school in Bergen, click here.
If you prefer to live in nature, we can recommend the village of Schoorl. This cute village has the highest en widest dunes of the country and is surrounded by heathlands and forrests. The coast is just around the corner.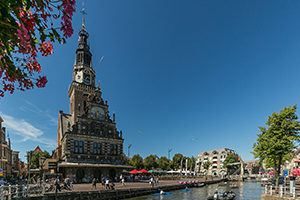 Beautiful historic centre

Great variety in districts and houses

30 minutes away from Amsterdam

15 minutes from the coast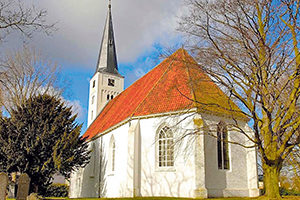 Good train connection to Amsterdam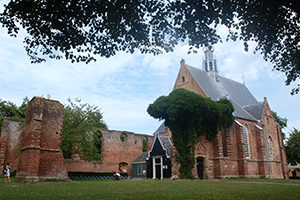 Home to the European School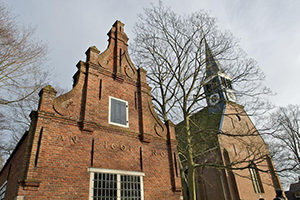 Close to the European School in Bergen