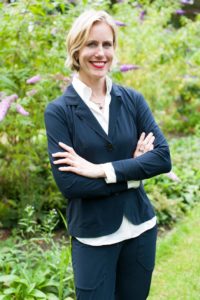 Fionnuala
Real Estate Agent
Since 1995 I am employed at LEYGRAAF Makelaars and I am partly responsible for the residential portfolio, the sales supervision of existing homes and new build and I advise real estate developers and housing associations with future new build locations. I find an active and personal approach very important.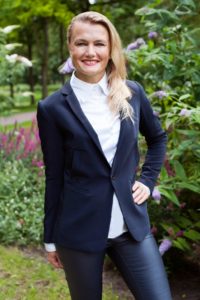 Since I was a child I was surrounded by real estate. For years my father has been a broker / appraiser in the Alkmaar region and my mother worked as a secretary at a real estate agency. For more than 12 years I have worked at a real estate developer where I gained a lot of experience in new build projects. After working for a large real estate developer I began working at Leygraaf Makelaars.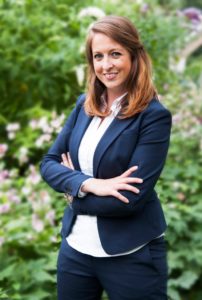 Carola
Assistent Real Estate Agent
Since 2016 I have been working at Leygraaf Makelaars as an assistant real estate agent. After completing my Media – Marketing & Publishing study at the Amsterdam University of Applied Sciences, I have immersed myself in the field of marketing, and that comes in handy at Leygraaf Makelaars! In addition to assisting the real estate agents, I take care of the marketing and you will meet me at viewings.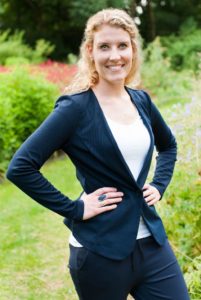 Since 2014 I have been working at LEYGRAAF Makelaars as office manager. After completing the study Sports, Management and Entrepreneurship at the Amsterdam University of Applied Sciences, I worked at Stichting Sportevenementen Le Champion. After that I traveled for 5 months through Australia and New Zealand, a fantastic experience. Back in the Netherlands I took a different route. My sports training comes in handy in the dynamic world of real estate, every client, every house is different and sometimes very special and that makes it a fun job.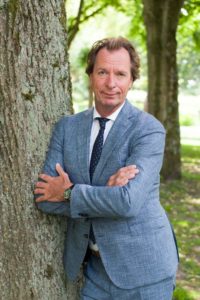 Hans is registered real estate agent / appraiser and managing director of LEYGRAAF Makelaars.
He has over 25 years of experience with consumers, market parties, government organizations, housing corporations and investors. Through our innovative and active working method with practical and workable principles, we have taken a clear position in the advisory role with municipalities, housing corporations, project developers and investors. The practical approach guarantees a personal and high-quality service.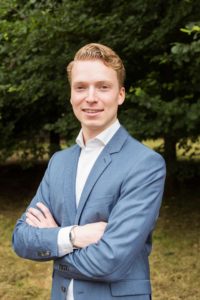 Ruben
Commercial employee
I grew up in a real estate family, so I have a lot of knowledge about buying, selling, renting, managing and investing. Because of my commercial attitude, love for beautiful buildings and a passion for personal contact with people, I became addicted to the dynamic world of real estate.
I have followed the broad economic study Business Studies at Inholland Alkmaar. In 2017 I did an internship at LEYGRAAF Makelaars.
After my internship, I started as a commercial sales and field service employee and together with the best real estate team I can support customers with one of the most important choices of their lives.